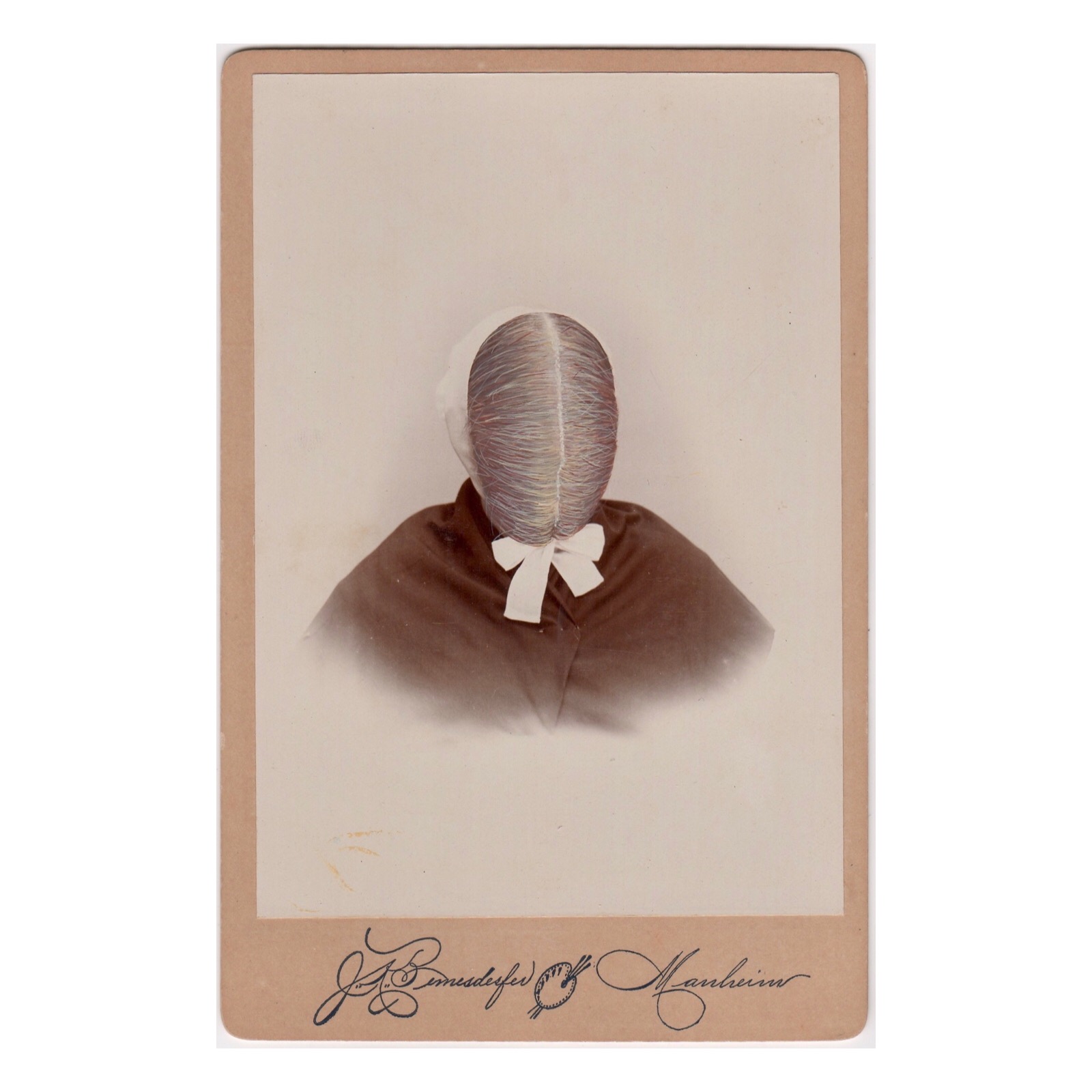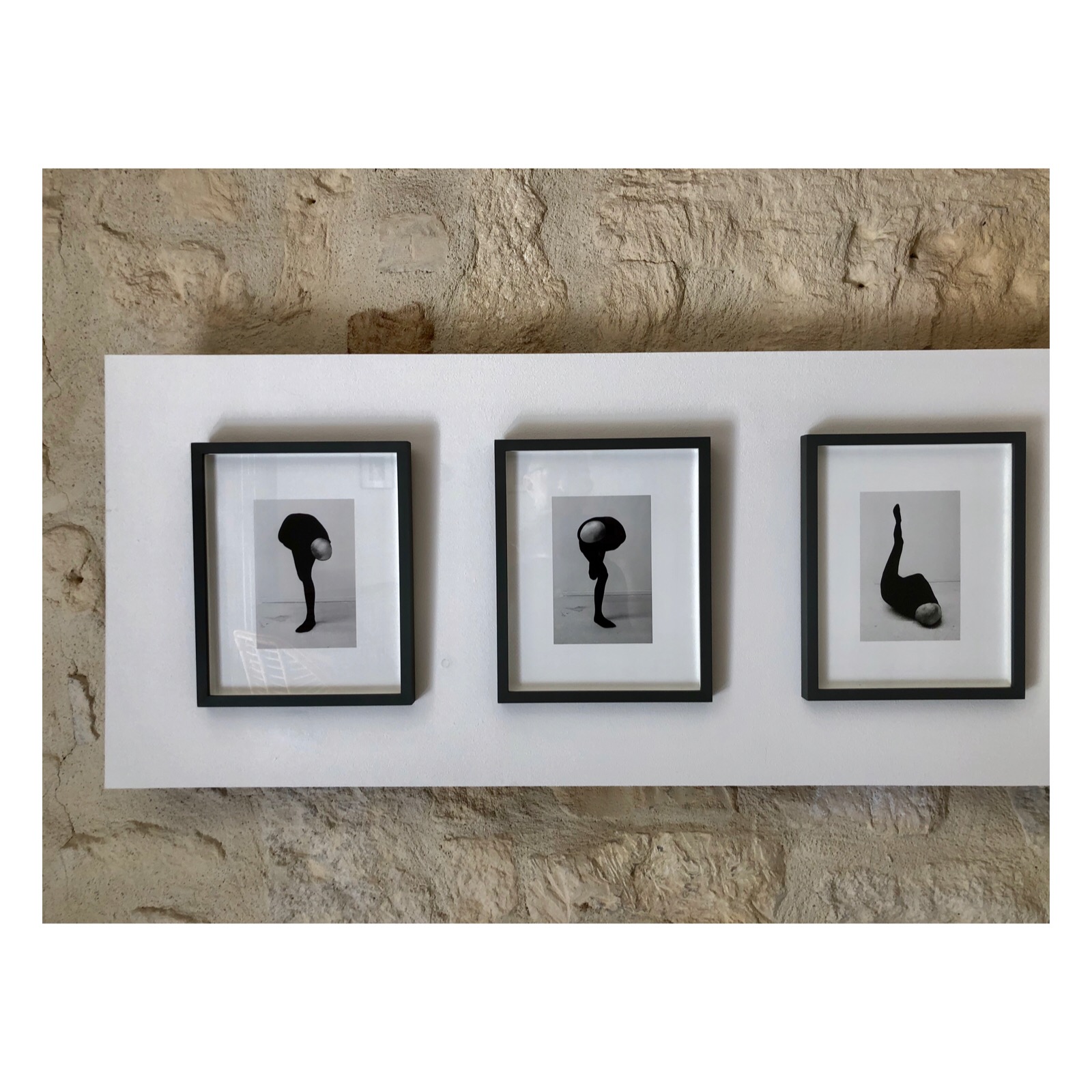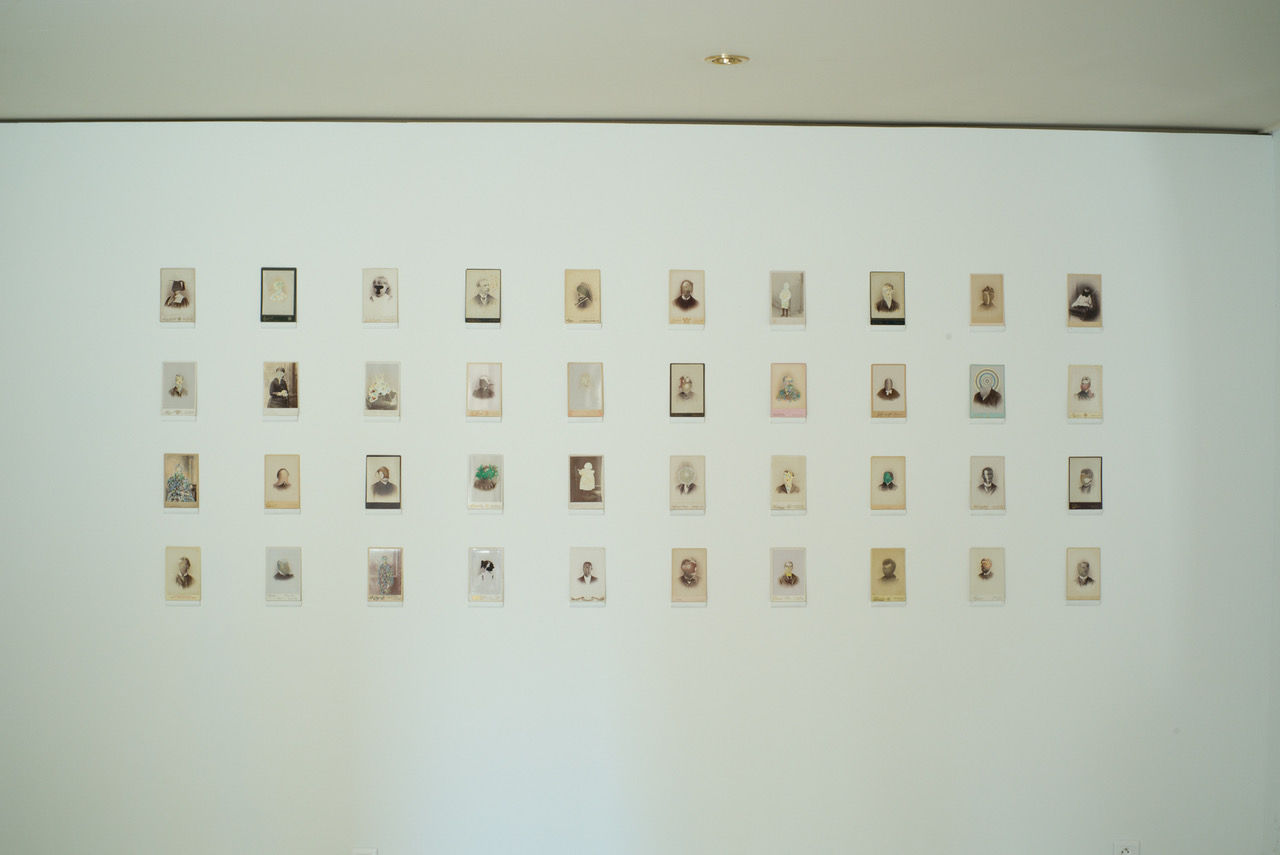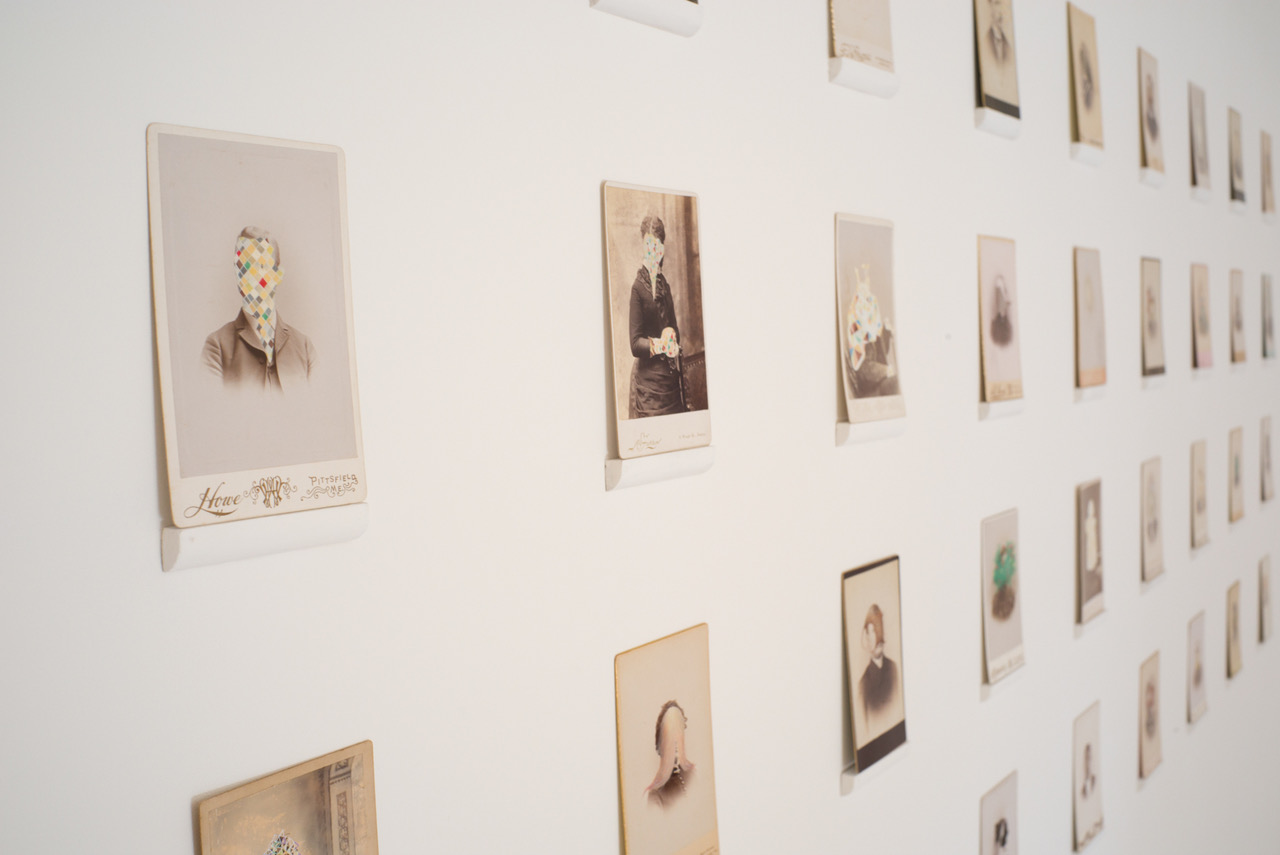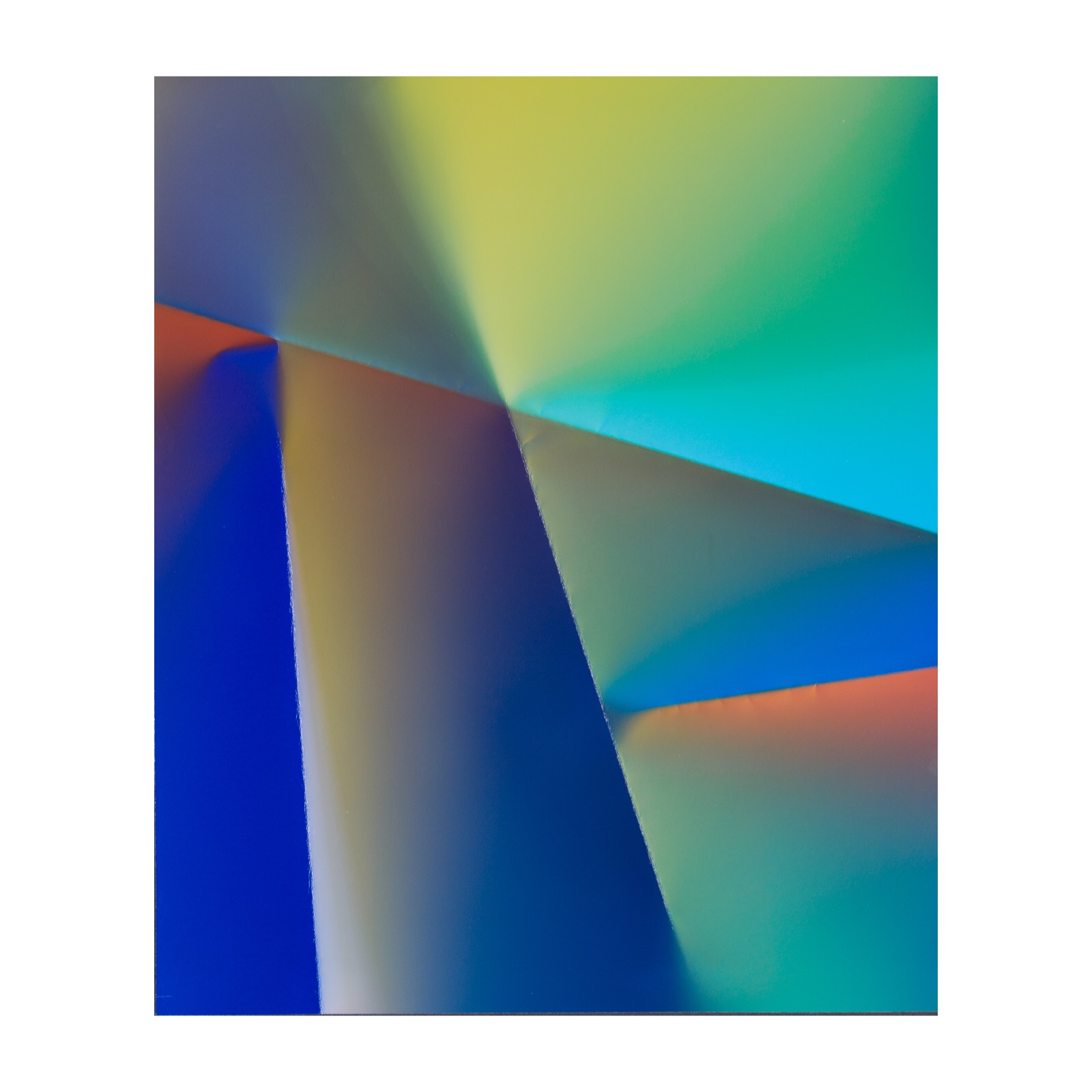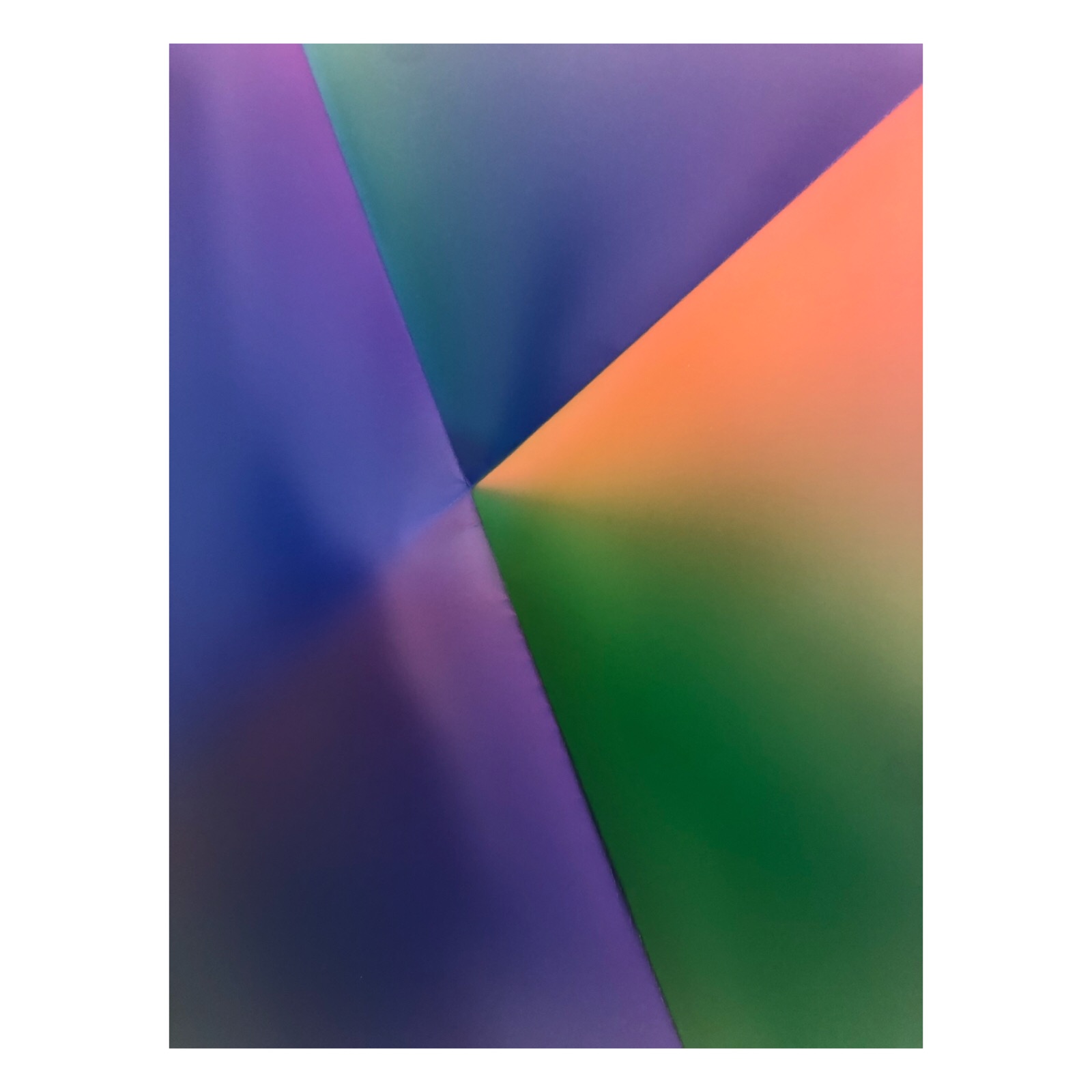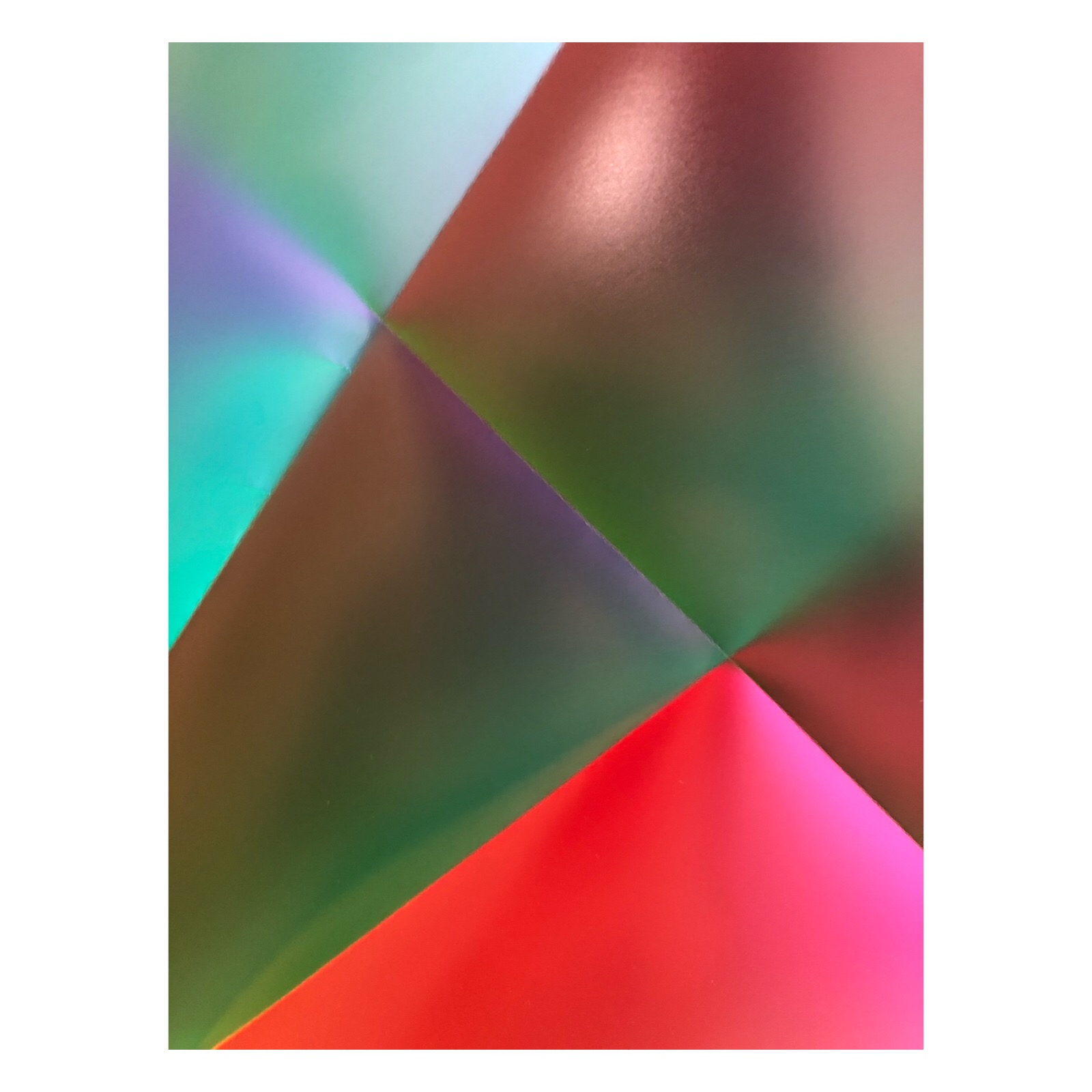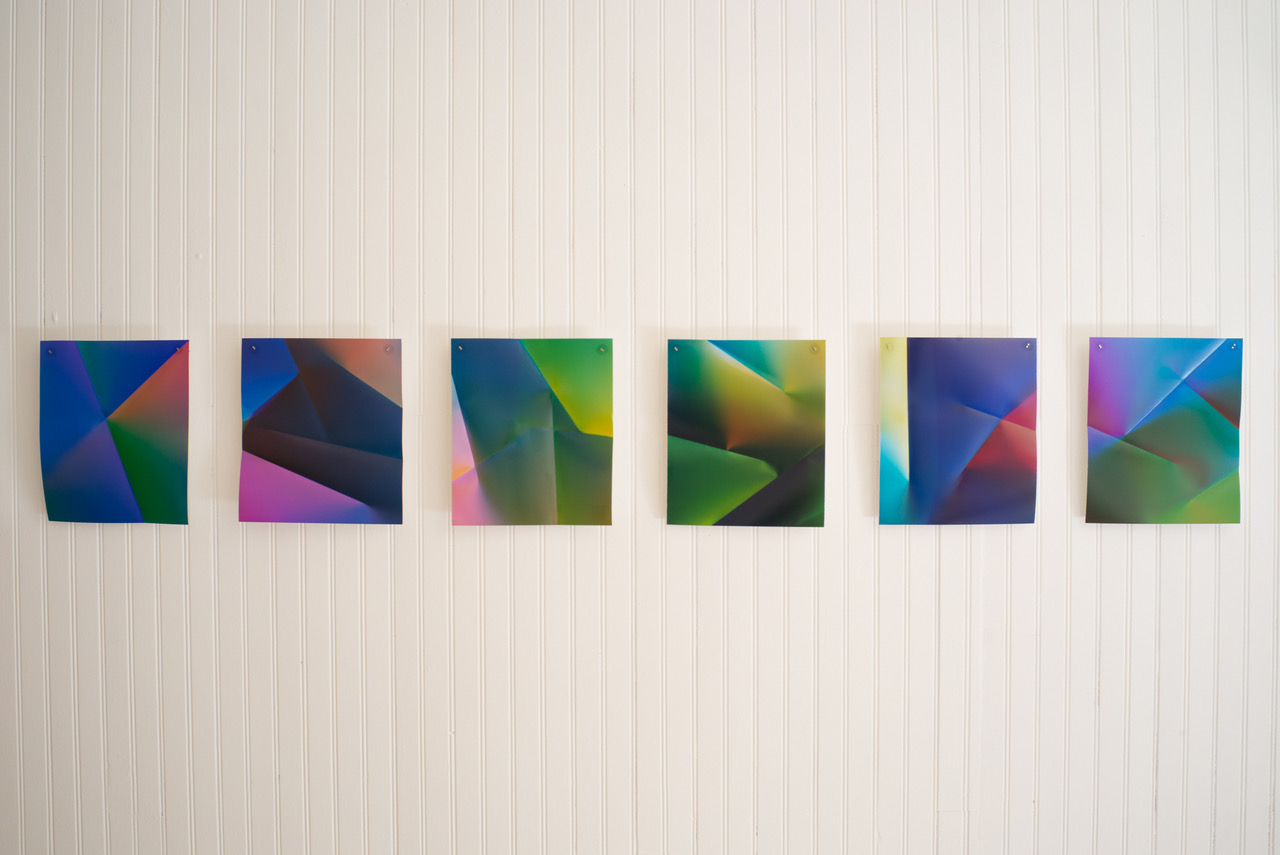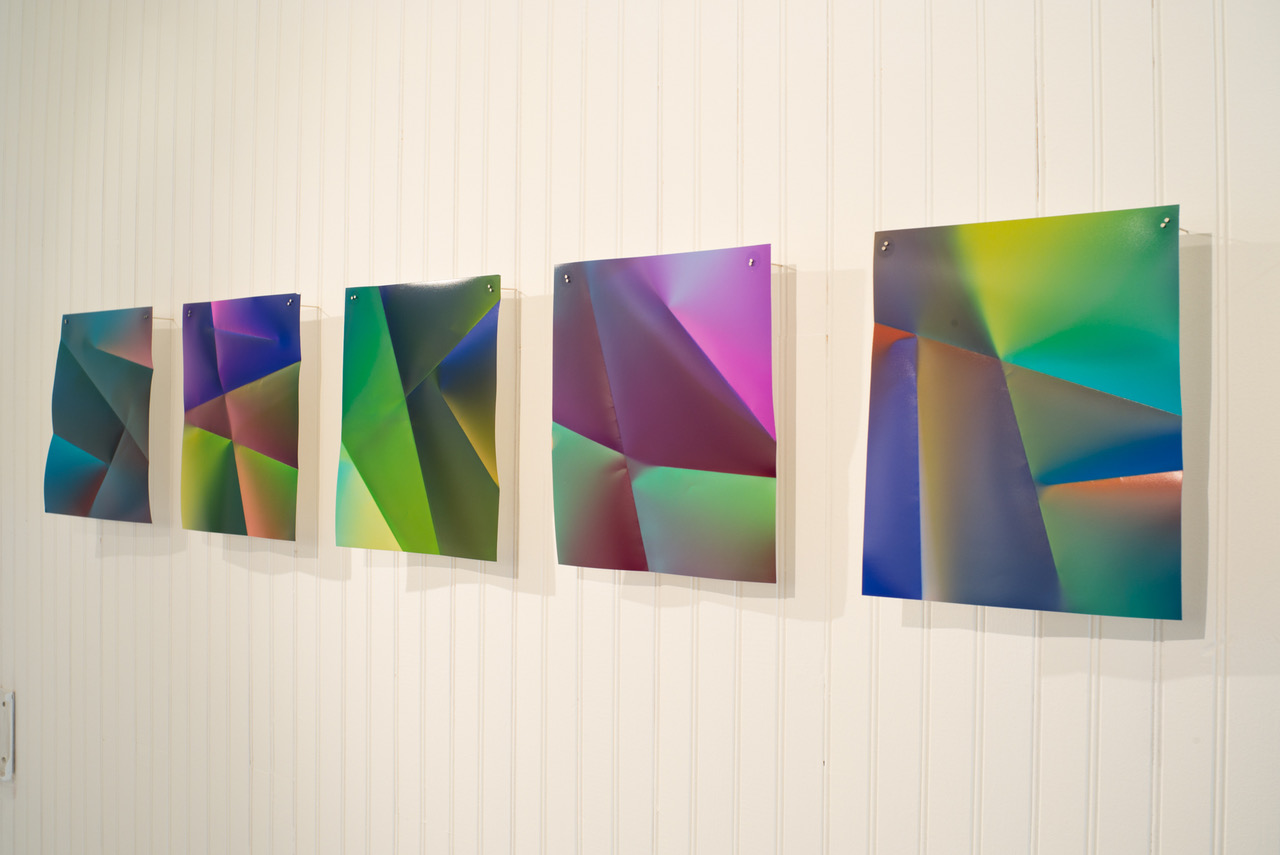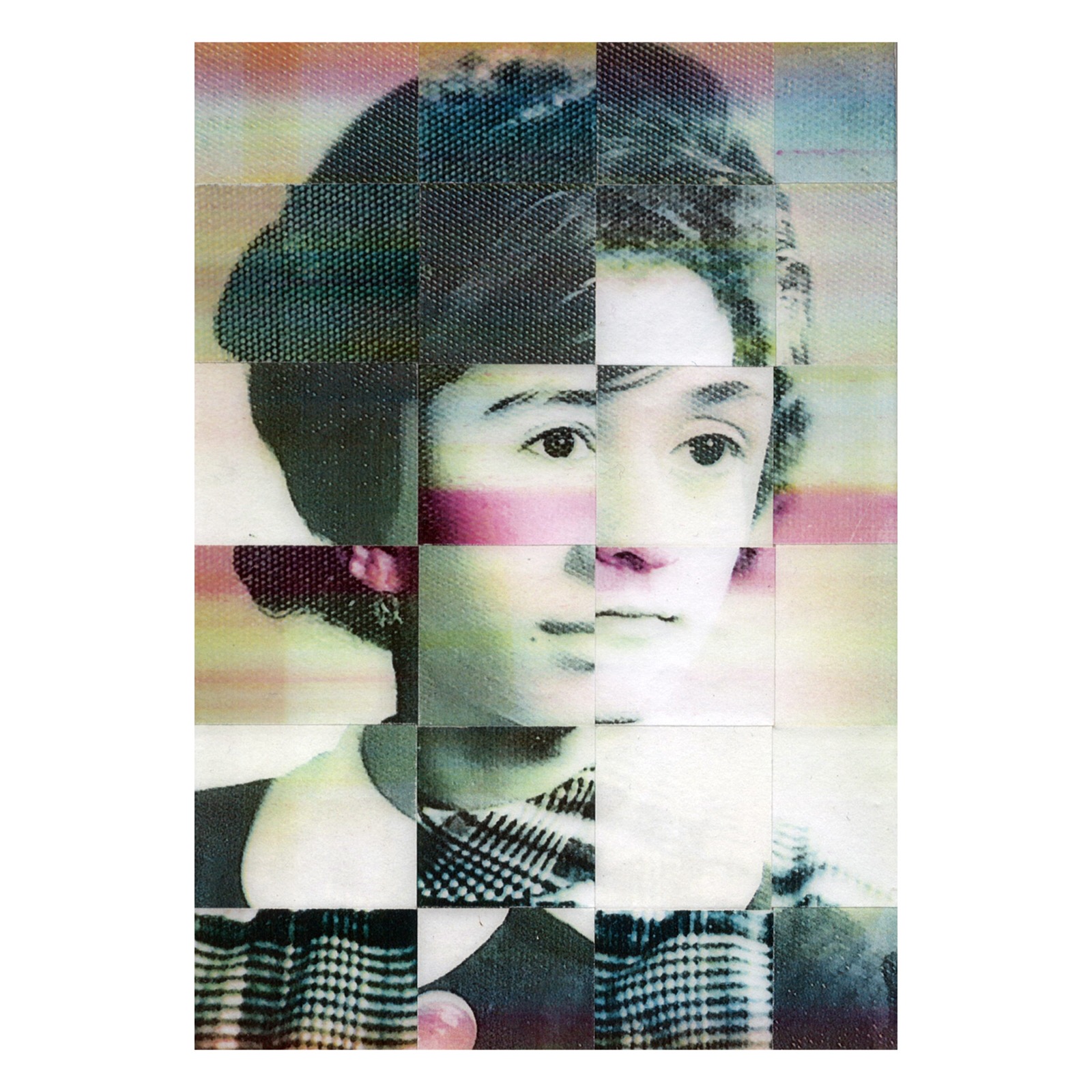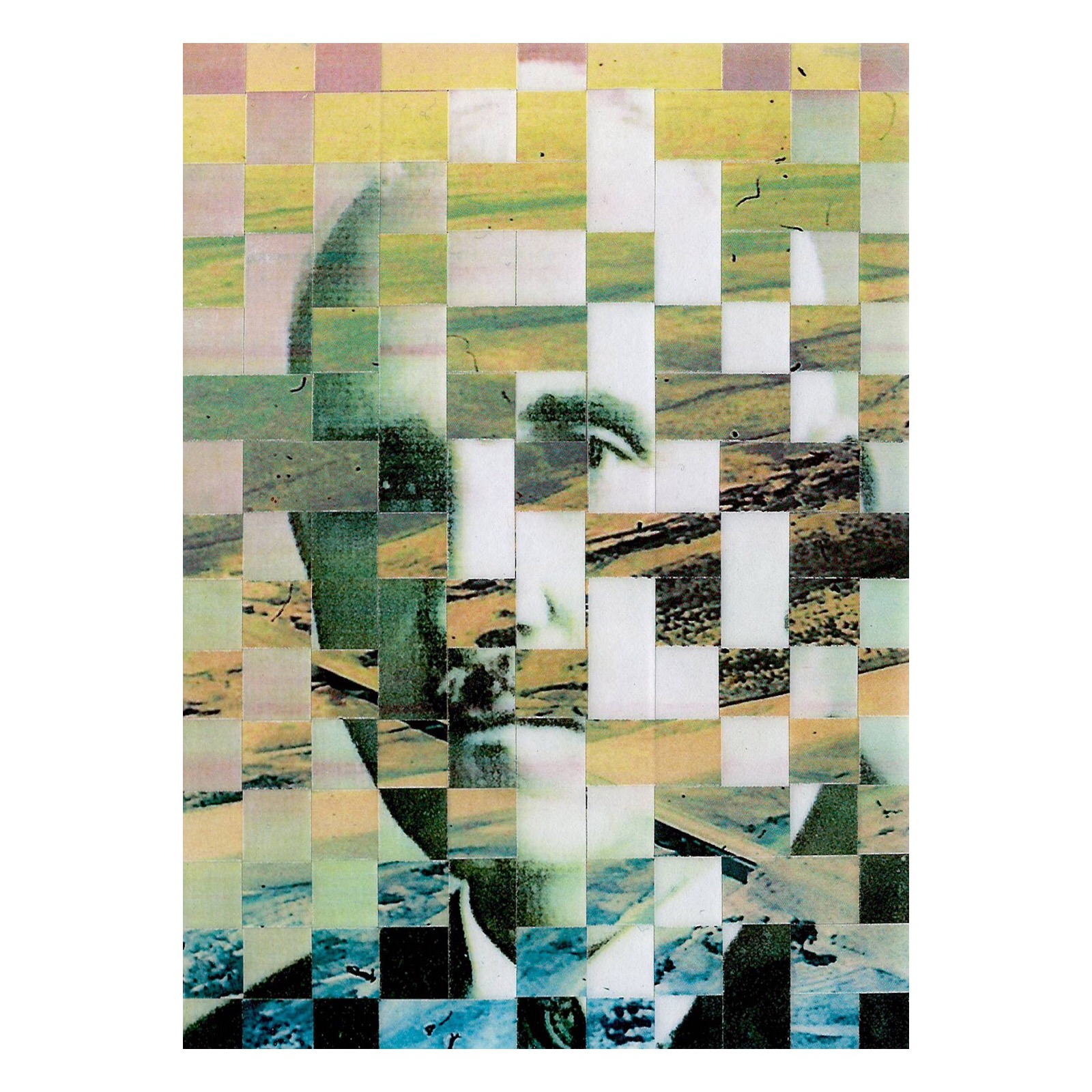 Tom Butler - July 2019
Tom Butler is recognised for his ongoing series of painted cabinet cards. The exhibition 'Ensemble' will consist of cabinet cards alongside two new photographic series.
Conveying a fascination with photographic portraiture from the medium's earliest phases, combined with an enquiry into Victorian Gothic literature, and specifically its tendency to describe the body as liable to ruin, shape changing or re-assemblage, Butler continues to make beguiling, uncanny images.
In his finely painted cabinet cards Butler suggests identities are characterized by embellishment, but also by what remains unadorned.
The performative self-portrait 'Figure' series adopts a similar strategy. By using a remote-control shutter release and black fabric to mask most of his body, Butler creates images that are determined by what is concealed, rather than revealed.
In his 'Homunculi' series, Butler directly references Gothic and alchemical tropes, combining multiple images of his own exposed body parts to create singular, abject self-portraits.
~~~~~~~~~~~~~~~~~~~~~~~~~~~~~~~~~~~~~~~~~~~~~~~~~~~~~~~~~~~~~~~~~~~~~~~~~~~
Tom Butler, artiste anglais basé aux États-Unis, doit sa notoriété à sa série de photos-cartes de visite repeintes à la gouache.'Ensemble', sa première exposition personnelle en France, présentera également deux autres séries photographiques.
Fasciné par les portraits réalisés aux débuts de la photographie, la littérature gothique victorienne et tout particulièrement sa tendance à décrire le corps comme susceptible de subir un dommage irréparable, une transformation ou un réassamblage, Butler produit des images aussi surprenantes qu'étranges.
Avec les cartes de visite si minutieusement repeintes, il suggère que l'identité est révélée par ses décorations mais aussi par ce qui lui reste une fois dépouillée de ses ornements.
Pour la série d'autoportraits performatifs 'Figure', avec un déclencheur à télécommande et un tissu noir pour masquer la majorité de son corps, il crée des images où ce qui est caché prévaut sur ce qui est révélé.
Dans la troisième série, 'Homunculi', il fait directement référence aux thèmes gothiques et alchimiques, assemblant multiples images de différentes parties de son corps pour créer des autoportraits singuliers et abjectes. La métamorphose rend le sujet ambigu, tout en lui conférant une résonance psychologique des plus inquiétantes.

L'exposition est présentée en partenariat avec www.charliesmithlondon.com
www.tombutlerstudio.com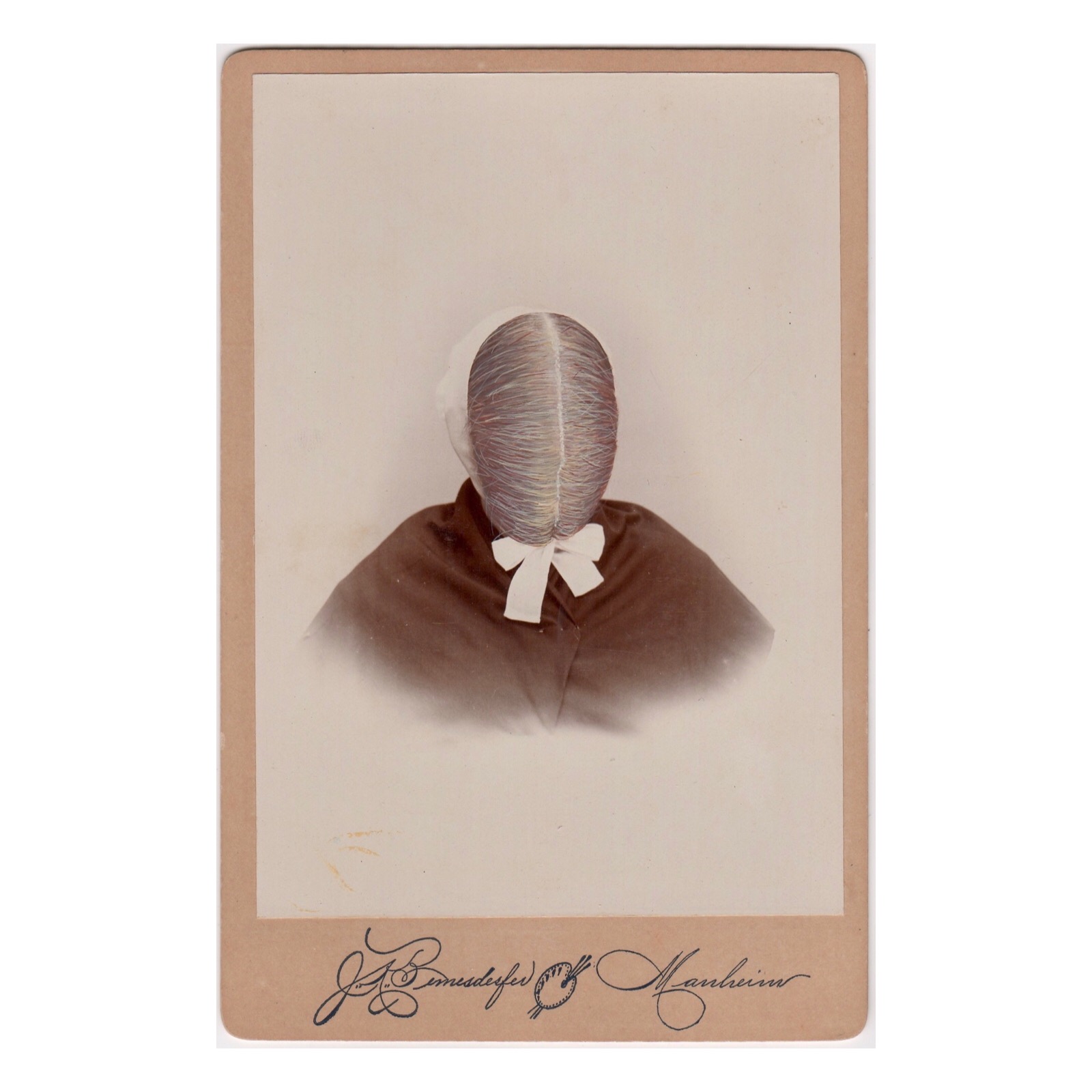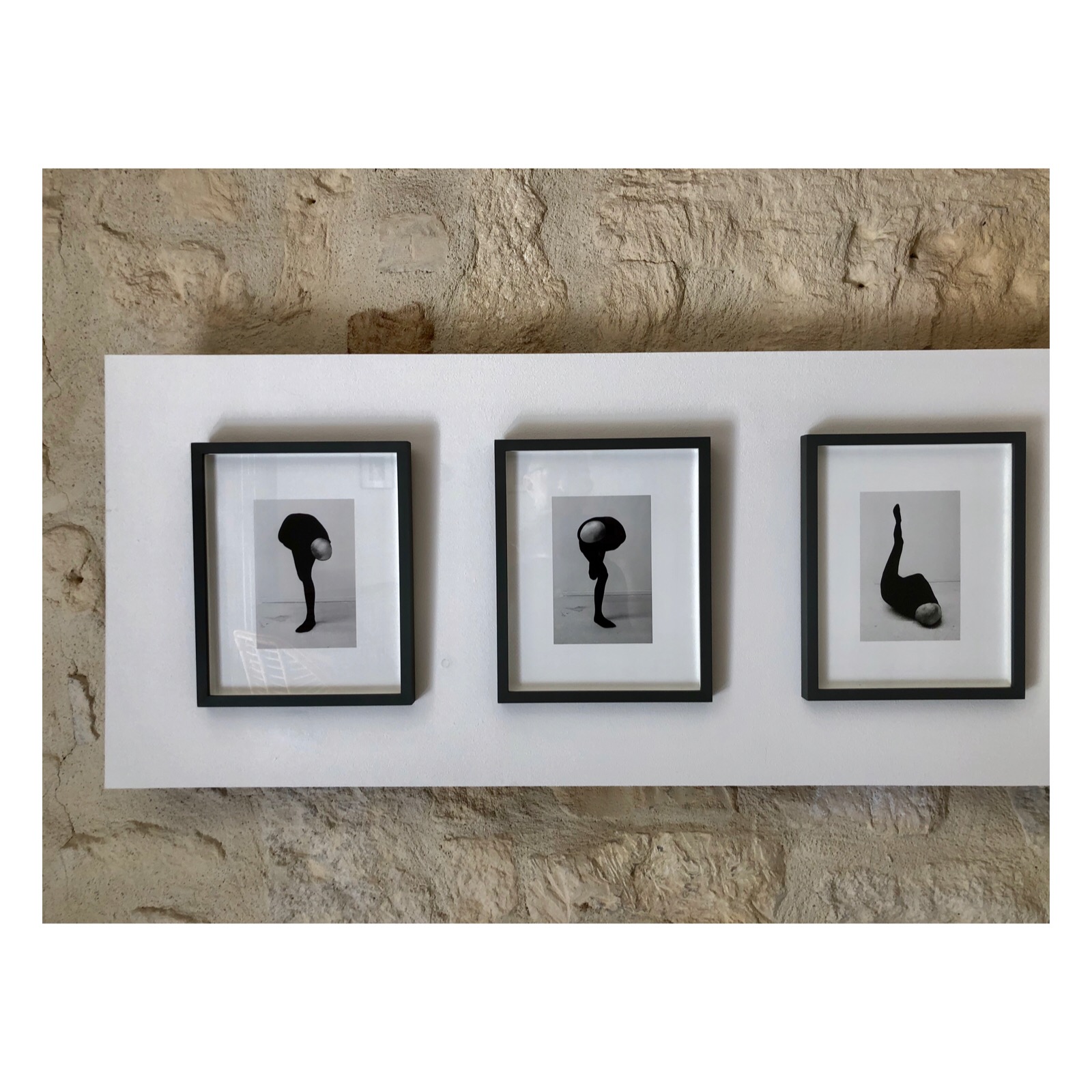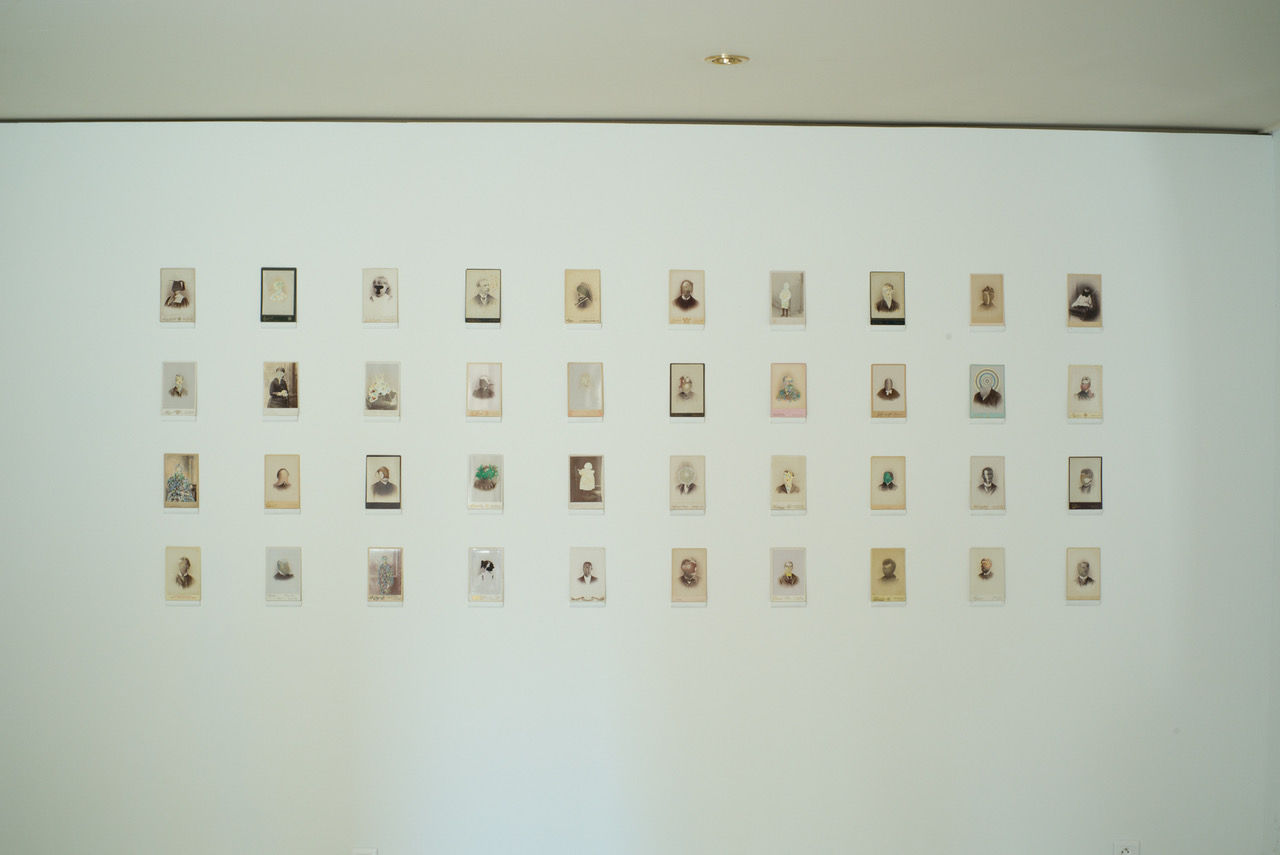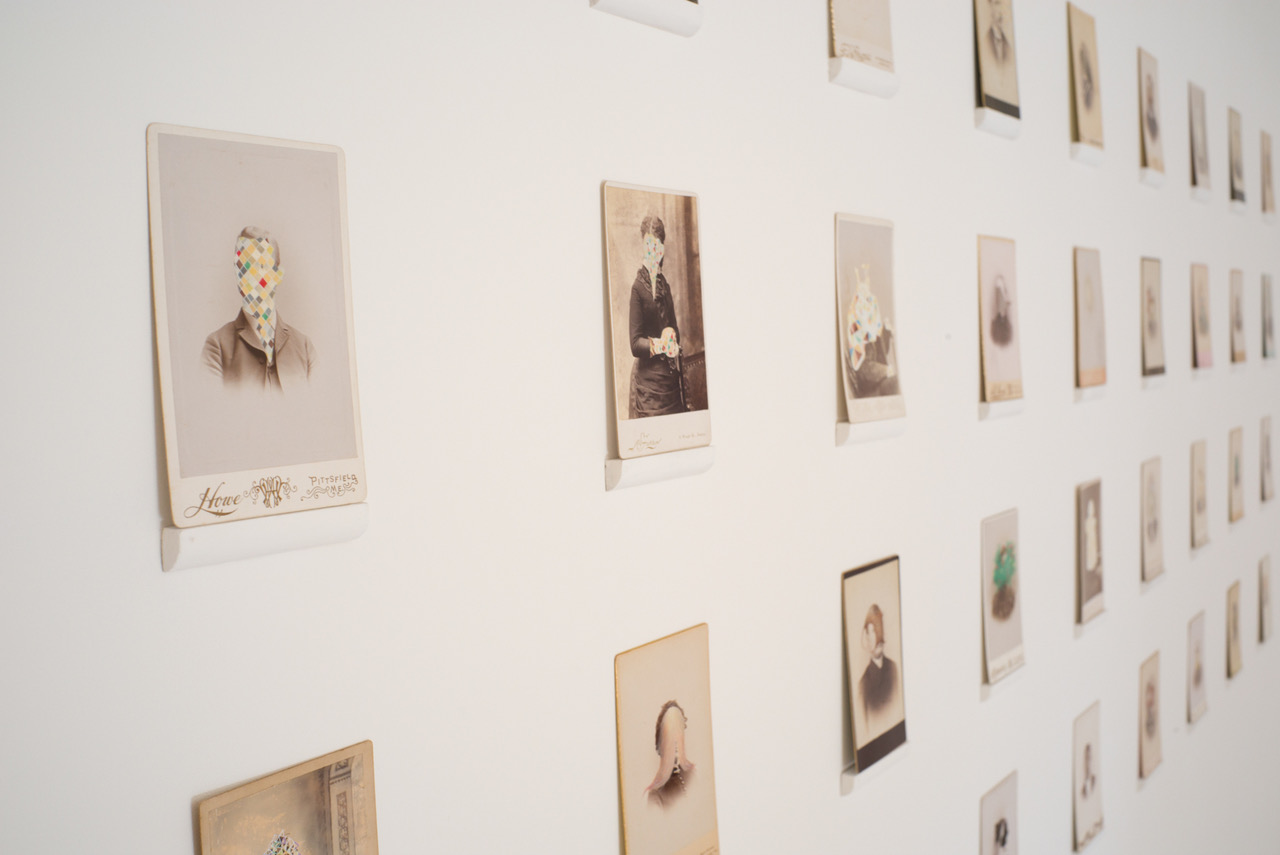 David Pereira - July 2019
Colour can be seen in everything and exists, contrary to common understanding of its meaning and expressiveness, independently of any hierarchical order, spiritual or scientific theories. As Matisse once said "colour exists in itself". Colour more than anything is subjective from a perception point of view since its constancy is aided by the physiological fact that the retina adapts to various levels of illumination. Colour is truly universal and at the same time very particular.
In David Pereira's practice, colour pulsates with uncertainty. That uncertainty comes from the use of procedures that inhabit the tension between control and chance. This is because the work is done under a specific set of conditions put together to experiment with the limitations of a given system, for example, creating photograms in total darkness while performing a complex apparatus allowing for uncertainty to emerge.
David Pereira does not use cameras of any kind; he creates photograms which are made through the use of light and light-sensitive paper. This is the most elemental way to use light as the medium and colour as the subject pointing to the first experiments in Photography and the medium's inherent materiality.
~~~~~~~~~~~~~~~~~~~~~~~~~~~~~~~~~~~~~~~~~~~~~~~~~~~~~~~~~~~~~~~~~~~~~~~~~~~~~~~~~~
La couleur est partout présente. Contrairement à l'interprétation répandue de sa signification et de son expressivité, elle existe indépendamment de tout ordre hiérarchique, théories spirituelles ou scientifiques. Comme le disait Matisse, «la couleur existe en elle même ». Du point de vue de la perception, elle est plus que tout subjective puisque sa constance est aidée par le fait physiologique que la rétine s'adapte à différents niveaux d'illumination. La couleur est véritablement universelle, tout en étant très particulière.
Dans les œuvres de David Pereira -artiste portugais basé à Londres- la couleur palpite d'une incertitude résultant d'actions formant une tension entre le contrôle et le hasard.
Le travail de l'artiste s'effectue dans un ensemble spécifique de conditions réunies pour éprouver les limites d'un système donné, par exemple créer des photogrammes dans l'obscurité totale tout en suivant un processus complexe laissant émerger une incertitude.
L'artitste n'utilise aucun appareil photographique; la lumière et le papier photosensible sont ses seuls outils. C'est donc la manière la plus élémentaire d'utiliser la lumière comme médium et la couleur comme sujet, référence aux premières expériences en photographie et à la matérialité inhérente à cet art.
www.davidpereirastudio.com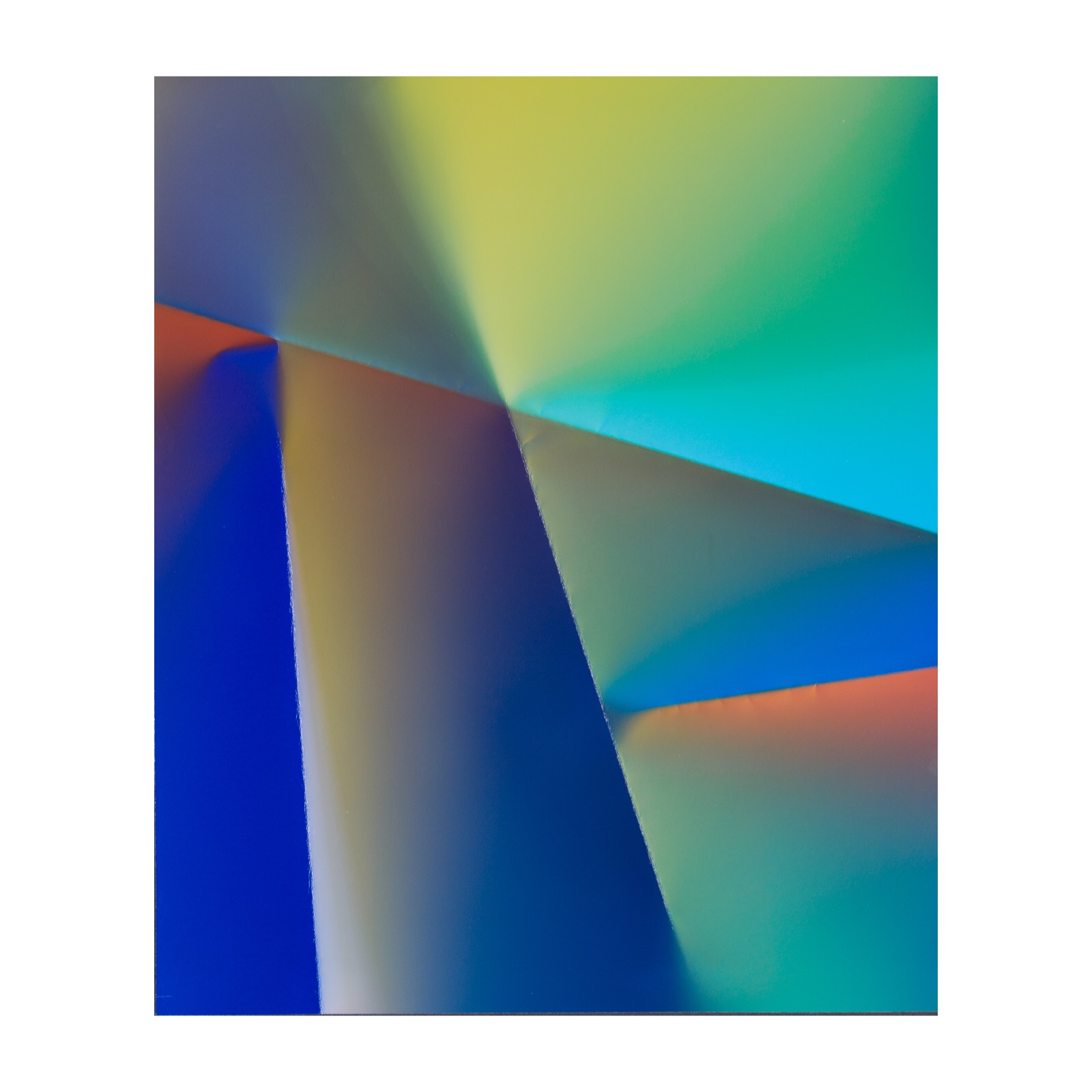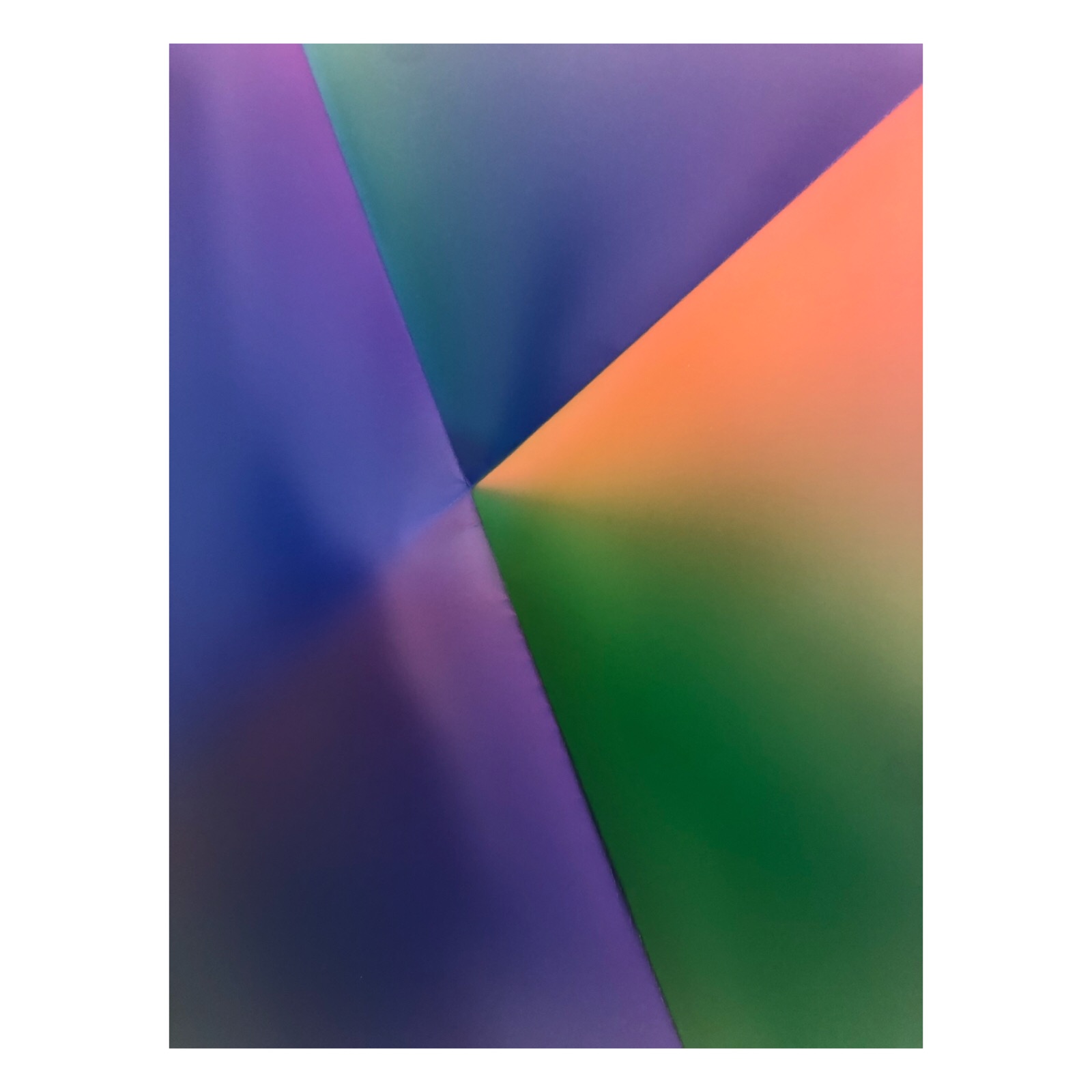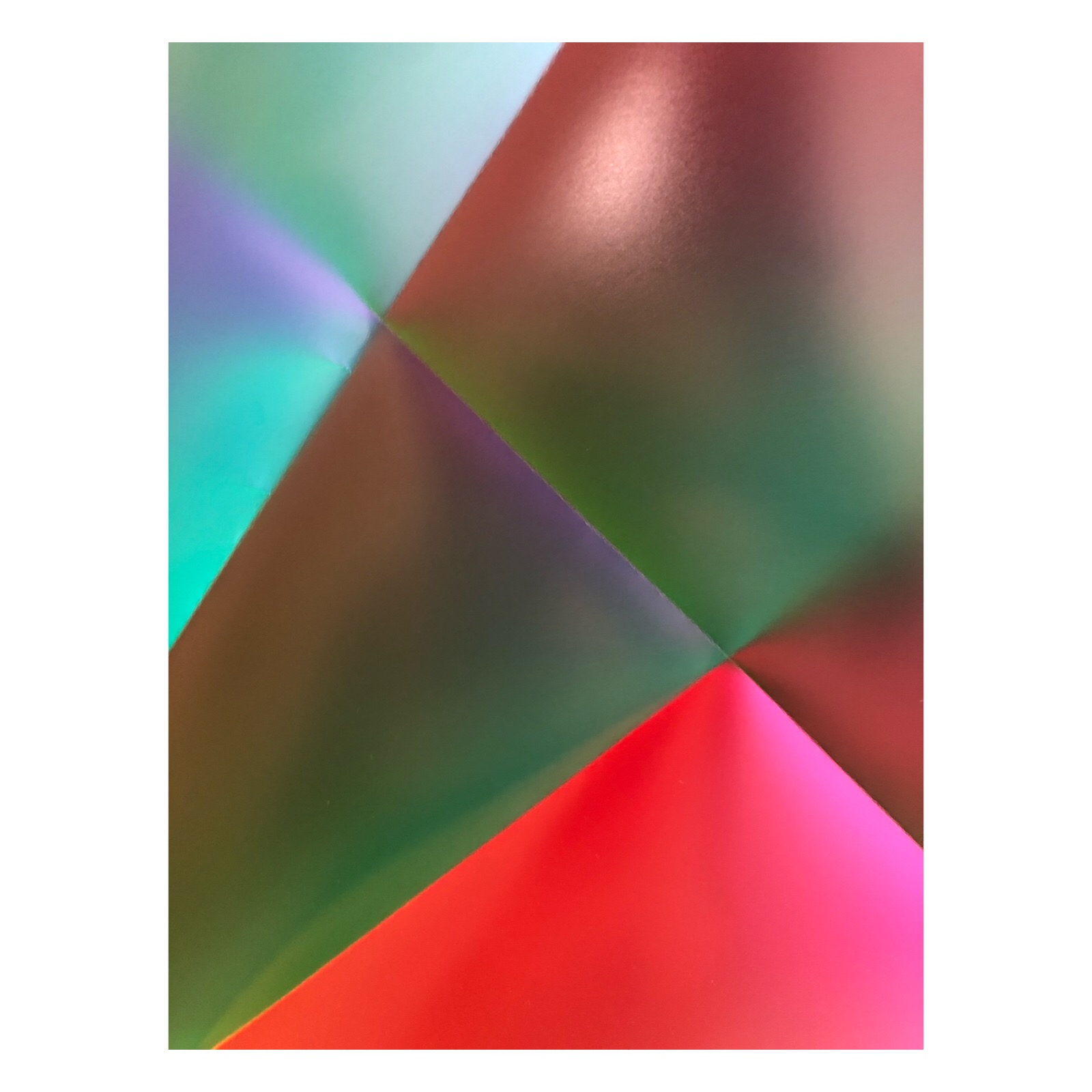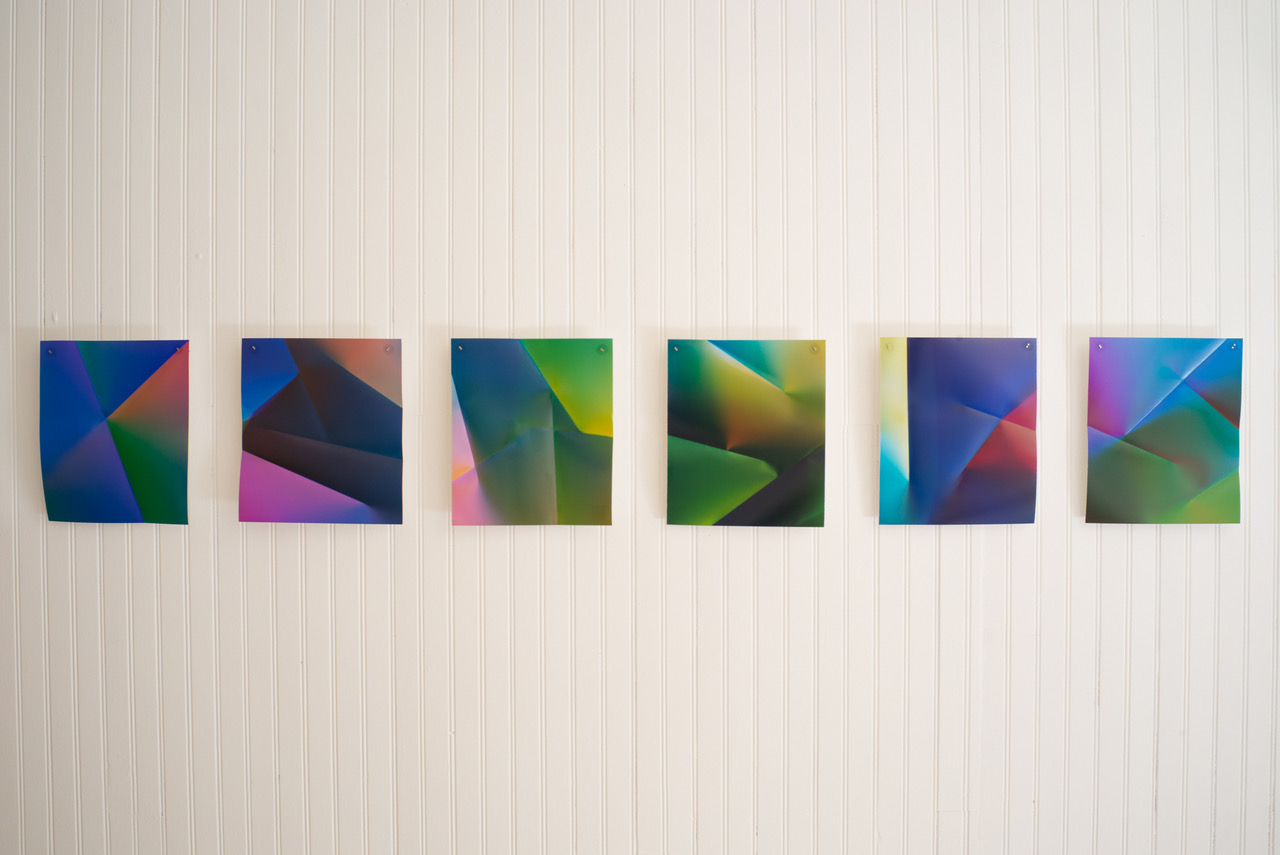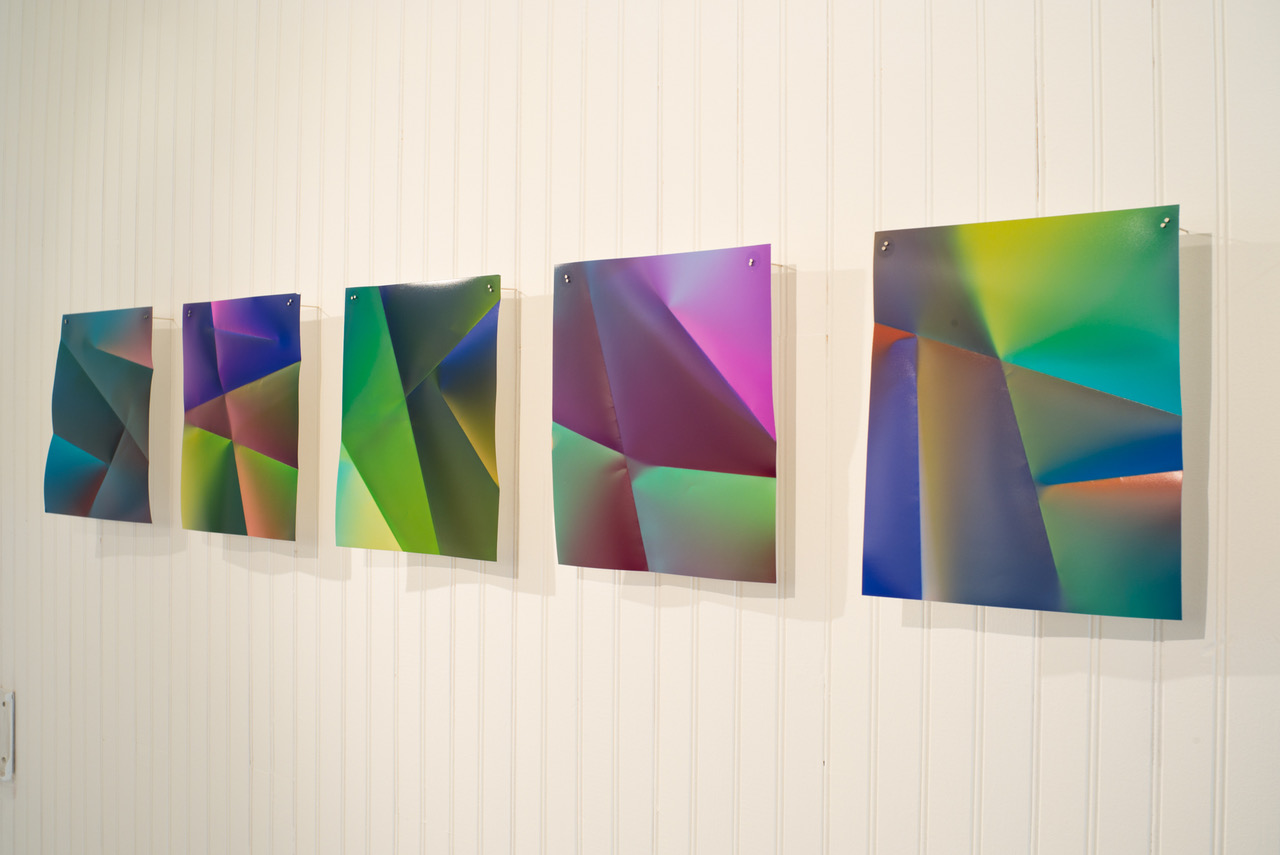 Samin Ahmadzadeh (Iran/UK) - Transverse
Samin Ahmadzadeh' s Tranverse was the first exhibition ever held at The Eye Sees.
It opened in early July 2018 to coincidence with the first week of the 49th edition of Les Rencontres de la photographie.
Transverse par Samin Ahmadzadeh a été la première exposition proposée par The Eye Sees.
Elle a ouvert début juillet 2018 et a coïncidé avec la semaine d'ouverture des Rencontres de la photographie.
Transverse was a collaboration between The Eye Sees and Argentea Gallery in Birmingham (UK).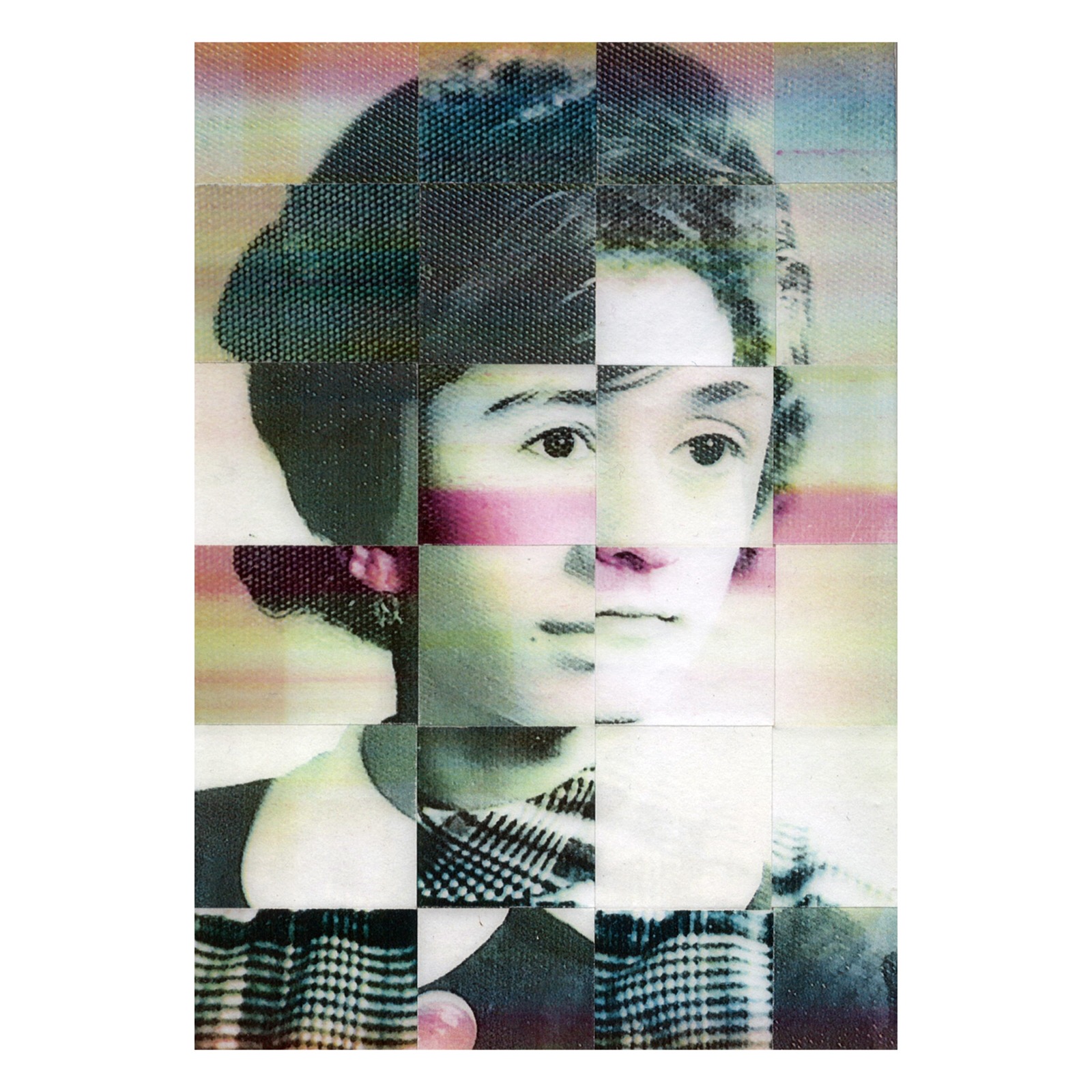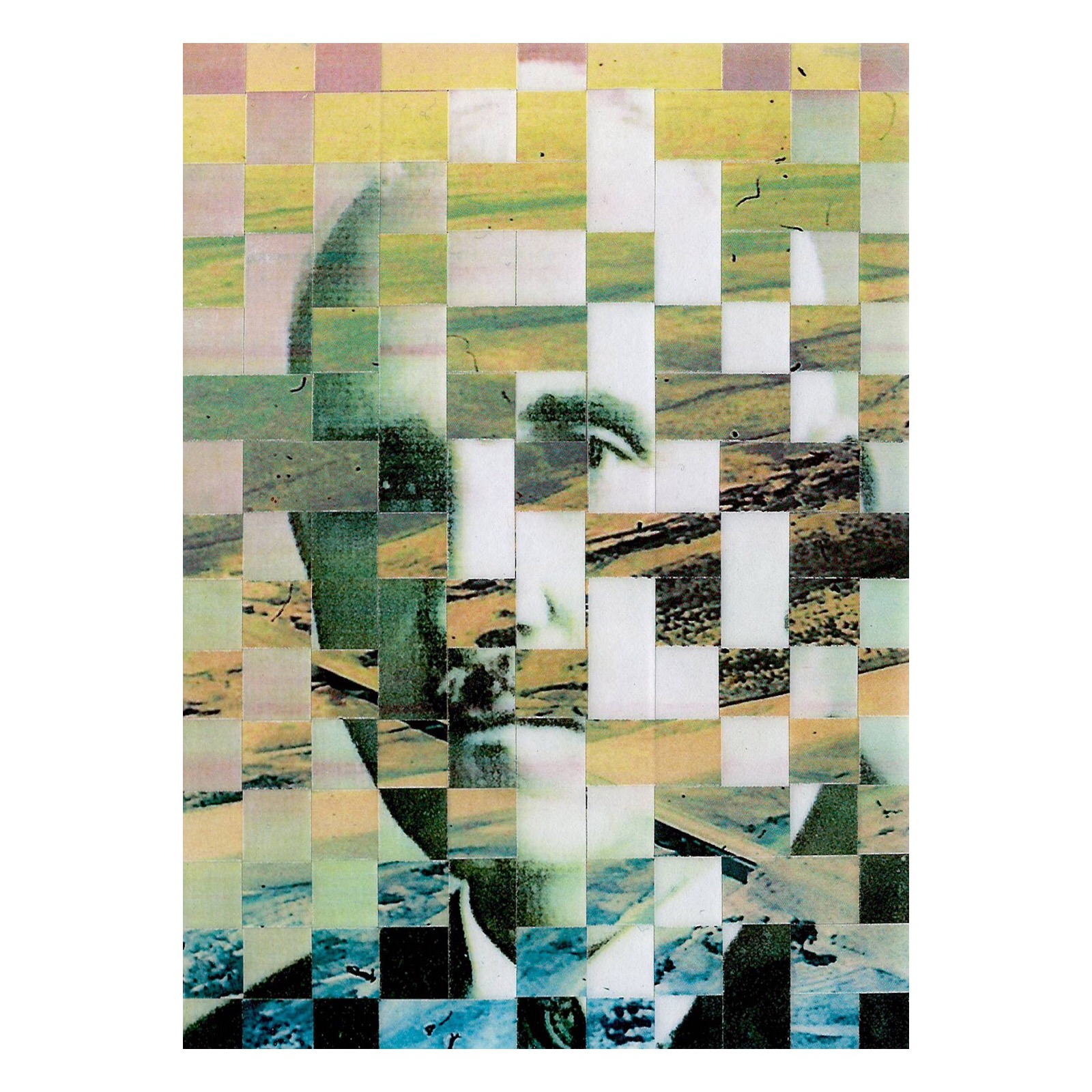 Terry Greene - September 2019